Trusted Orthopaedics & Sports Medicine in North Alabama
Our mission at DOC is to provide advanced, patient centered care that allows our patients to focus on what matters most—living.
Since 1972, DOC has been committed to improving the lives of our patients by providing exceptional orthopaedic care through innovative techniques, quality services, patient communication and education. We are focused on building close-knit relationships with our patients and their families.
We have six board-certified physicians you can trust with your orthopaedic needs.
Trained at respected medical institutions, our physicians have completed advanced training to insure that our patients receive the best orthopaedic care available. All of our physicians have lived in North Alabama for decades and returned in order to serve the surrounding communities.
Meet our physicians
Meet our Advanced Practice Providers (APPs)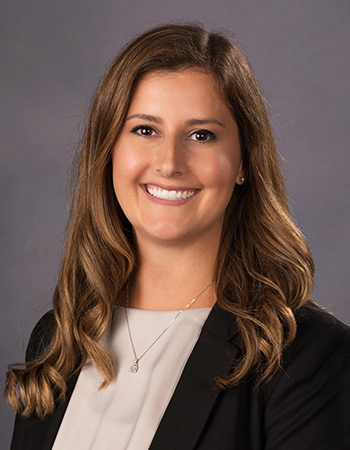 Kristi Butts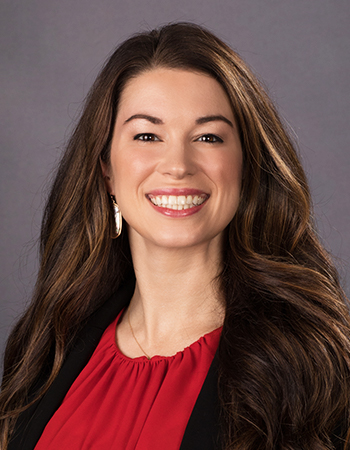 Meghan Hollimon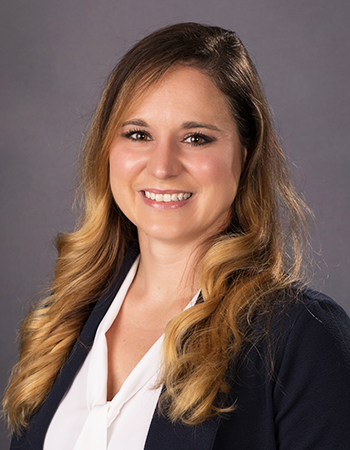 Rebecca Stephenson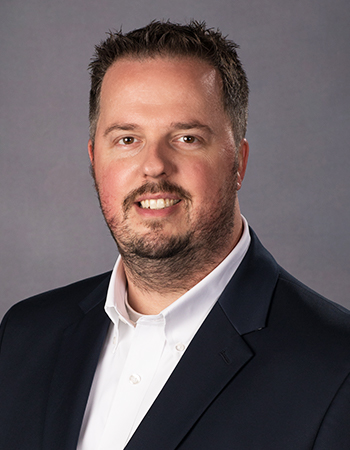 Jeremy Urban
Whether it's out on the field or in the office, trust your orthopaedic needs to DOC